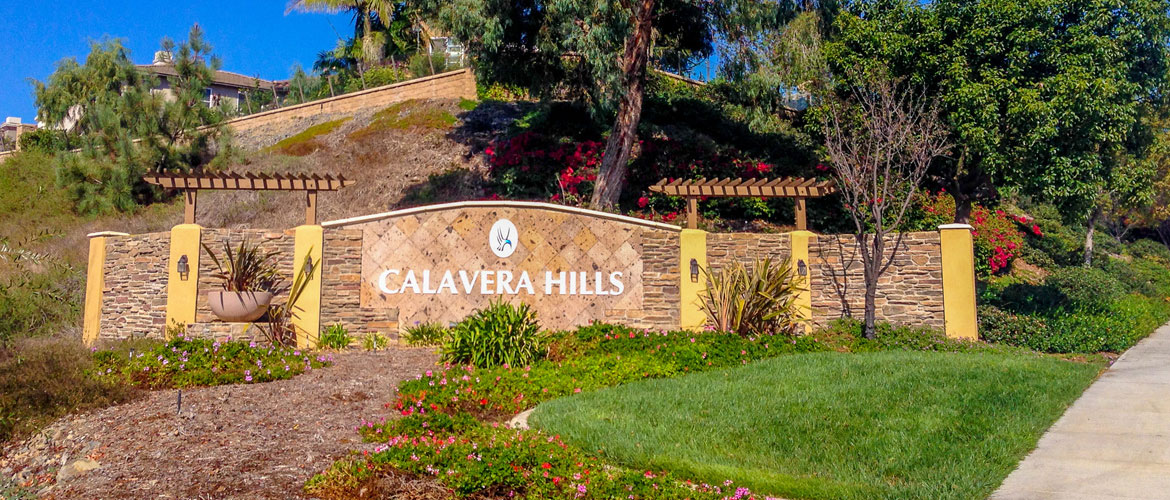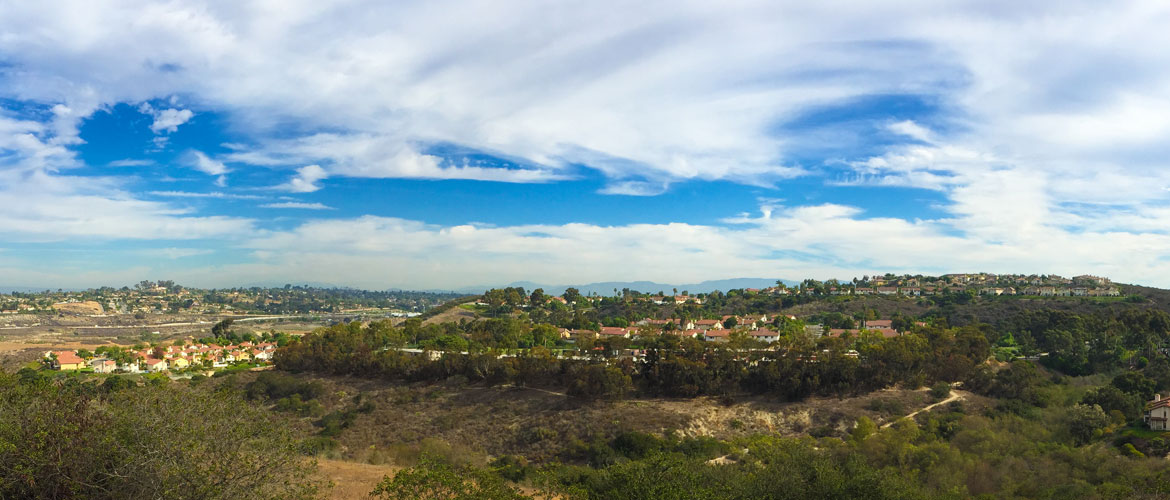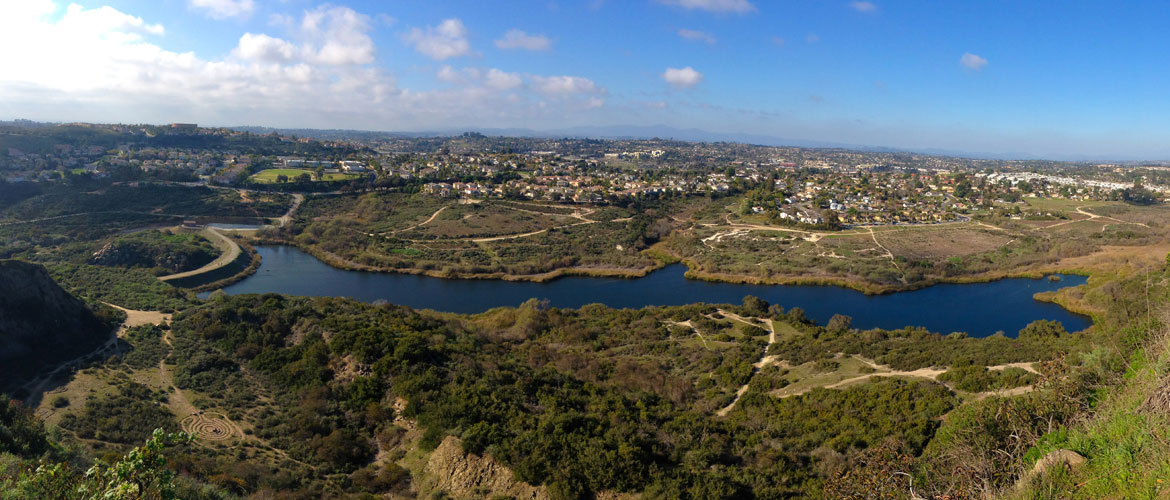 An extensive guide to Calavera Hills real estate, subdivisions, schools, community center and park, home owners associations, maps and more.
Thanks for stopping by. I am gathering all information I can about Calavera Hills in an easy to use website. If you see something that you want to know more about that isn't on here, please contact me and I will get it for you.
To start, you might want to check out the Calavera Hills Real Estate section, which gives a breakdown of all the properties that are for currently for sale as well as some properties that have recently sold.
Next, you may be interested in a thorough review of Schools in the Calavera Hills area. It lists over 40 schools including public and private schools, preschools, military schools and religious schools. You can also use the school finder based on address and explore Carlsbad schools on a map.
Finally, please take a moment to visit the What's New in Calavera Hills Real Estate Blog, where I summarize the recent real estate activity. In addition, I research topics that both home buyers and sellers might find helpful.  If you like these updates, you can always sign up for my Newsletter and have them emailed to you automatically.
If you have any feedback, I'm always looking for ways to make the site better. Just contact me.
Thanks again for visiting my site.
Latest Calavera Hills Homes for Sale
Click here to view ALL Calavera Hills homes for Sale
Recently Sold homes in Calavera Hills
Here are the most recent sales in Calavera Hills. Click here to view ALL recent sales

Click any column header (SqFt, Price, Sold Date, etc) to sort the table:

| Address | Subdivision | Bed | Bath | SqFt | $/SqFt | DOM | Sold Price | Sold Date |
| --- | --- | --- | --- | --- | --- | --- | --- | --- |
| 3505 Somerset Way | Villas | 3 | 2 | 1,512 | $272 | 37 | $411,000 | 2/14/18 |
| 4648 Woodstock | Cape | 2 | 2.5 | 1,435 | $353 | 25 | $506,000 | 2/9/18 |
| 2810 Fairfield | Villas | 2 | 2 | 994 | $423 | 3 | $420,000 | 2/9/18 |
| 3535 Brookfield Way | Villas | 3 | 2 | 1,512 | $311 | 0 | $470,000 | 2/8/18 |
| 2838 Andover Ave | Villas | 2 | 2 | 994 | $409 | 23 | $407,000 | 2/1/18 |
| 3736 Jetty Pt | Mystic Point | 3 | 2.5 | 1,390 | $406 | 8 | $565,000 | 1/29/18 |
| 3529 Simsbury Ct | Knolls | 3 | 2.5 | 1,791 | $412 | 13 | $737,000 | 1/26/18 |
| 3439 Gentle Knoll | Ravinia | 5 | 3 | 2,705 | $314 | 0 | $850,000 | 1/16/18 |
| 3733 Saddle Dr | Capistrano | 4+1 | 2.5 | 3,190 | $286 | 5 | $911,000 | 1/12/18 |
| 3509 Levee Dr | Nantucket | 4+1 | 2.5 | 2,585 | $333 | 5 | $862,000 | 1/10/18 |
| 2949 Cliff Cir | Cliffs | 3 | 2.5 | 1,553 | $425 | 6 | $660,000 | 1/5/18 |